The Superstars of FIFA World Cup 2022 (Part 2)
Shane Stay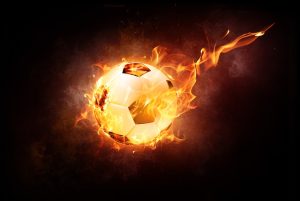 Neymar
(Brazil)
Shot Power: 8.7-9
Shot Accuracy: 10
Scoring Prowess: 11
Dribbling: 11
Speed: 10
Quickness: 10
Agility: 10
Skill Level: 11
Technique: 11
Passing Vision: 9.9
Passing Touch: 9.9
Passing Placement: 9.9
Passing Accuracy: 9.8
Aerial Ability: 8.1
Toughness: 9
Will to Win: 9.9
Soccer IQ: 10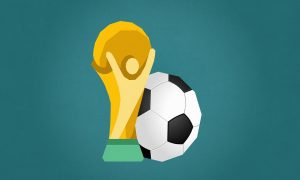 Brief Superstar Description:
Back when Pele and Maradona roamed the field as the two greats, Puma-brand boots were on their feet. They made Puma cool. Then there was a time in the post-Maradona era when Puma was worn by many, yet a true superstar was not one of them. In 2020, Neymar made the bold move to vacate his time with Nike and sign with the German sportswear company dynamo: Puma. It was a huge multimillion-dollar deal for Puma who agreed to pay Neymar in the neighborhood of $29.1 million per year!  For years the shoe giant had been living off the reputation of Pele, Maradona, its mega-stars who left the image of Puma and World Cup championships permanently etched in the minds of millions. Well, all that changed! Puma is, indeed, cool again thanks to one of soccer's biggest stars in the world, the goal-scoring magician from Brazil: Neymar da Silva Santos Júnior. The Brazilian star is also a passionate video gamer. Yet the shoes are the focal point. The shoes in question, one of Puma's proudest moments in the world of soccer, will be gliding upon the perfectly cut grass of the soccer field with grace, almost perfect technique, showmanship, dexterity, speed, and quickness. Interestingly, as one of the best players in the world for years now, Neymar has suffered injuries and has been in the shadow, so to speak, of Ronaldo and Messi for the title of "best player in the world" yet he is definitely in that conversation. If Neymar can win a World Cup for Brazil, he will go down as perhaps the greatest player in the country's history.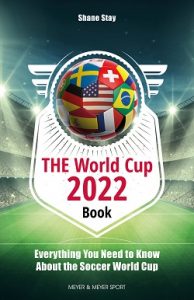 THE World Cup 2022 Book, written by Shane Stay and published by Meyer & Meyer Sport, is a fun, useful guide to the soccer World Cup. It offers information on each of the 32 teams competing for the cup in addition to their coaches, what strategies and tactics they might use on the field, and which top players to watch. Also included is analysis of the teams and their predicted performance and even background information on each high-tech stadium in Qatar.
With this book, you will be prepared to enjoy and follow one of the biggest global sporting events, the 2022 FIFA World Cup!
Shane Stay wrote The World Cup 2018 Book, The Women's World Cup 2019, The Euro 2020 Book, European Soccer Leagues 2019, Why American Soccer Isn't There Yet, and The Cairo Project. In 2008, he played professional soccer with St. Louis Illusion. During his career as a soccer player, he earned a Missouri Club State Championship with Busch Soccer Club and a Holland Cup Championship with a Metro East team. In 1999, he founded the first online Current Events Game (CE Game). He has appeared on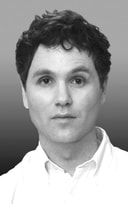 TV and has featured on numerous radio broadcasts, including ESPN and NPR.