FIFA World Cup 2022
Group F: A Walk in the Park for Belgium and Croatia?
Shane Stay
FIFA World Cup Group F: Belgium – Canada – Morocco – Croatia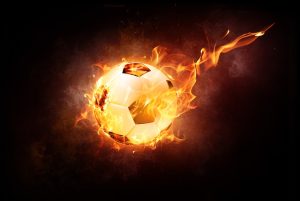 Belgium should come out on top. If not, count on Croatia. One might think it's going to be those two leading the way. This will likely be the case. Eden Hazard and De Bruyne are too colossally good, as are their teammates. Count Belgium in for the next round.
Canada is fast. Davies and Buchanan are two of the fastest players in the whole tournament. Keep an eye on them. This group can light up a sideline run in a heartbeat. Will this be enough to sneak into the next round? Probably not but crazier things have happened. Don't count Canada out too fast!
Morocco, in theory, should have a leg up on Canada. Yet, Morocco tends to disappoint. Without steady scoring, this team could be in big trouble. As such, Canada—of all countries—might have an open window to sneak into the Round of 16. Therefore, a big match between Morocco and Canada will occur, considering that Croatia or Belgium has some bad luck.
Croatia is guided by many good players, notably Luka Modric—an elite talent. He'll push the squad forward with exquisite passing on the level of Platini in his prime. Croatia is full of creative bursts, passionate fans, scoring opportunities, and lively spirit. It's a team to watch. Barring any bad luck, this Croatian squad should most likely enter the Round of 16 with Belgium.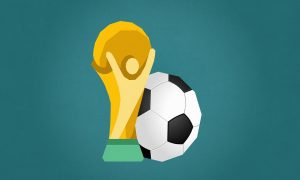 While Belgium and Croatia will lead the way, keep an eye on Canada. The speed it possesses will be interesting to see at this level. If you think speed is essential for soccer success, then you've got it with Canada. Buchanan is probably the fastest player in CONCACAF. The order would go like this:
Fastest in CONCACAF (currently)
Buchanan (Canada)

Lozano (Mexico)

Davies (Canada)
Canada might have some catching up to do with respect to skill and technique, but this team will be very fascinating to watch in Qatar! 
THE World Cup 2022 Book, written by Shane Stay and published by Meyer & Meyer Sport, is a fun, useful guide to the soccer World Cup. It offers information on each of the 32 teams competing for the cup in addition to their coaches, what strategies and tactics they might use on the field, and which top players to watch. Also included is analysis of the teams and their predicted performance and even background information on each high-tech stadium in Qatar.
With this book, you will be prepared to enjoy and follow one of the biggest global sporting events, the 2022 FIFA World Cup!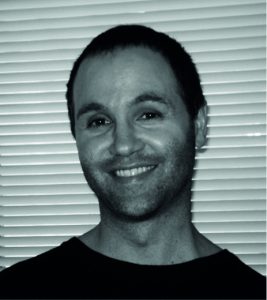 Shane Stay wrote The World Cup 2018 Book, The Women's World Cup 2019, The Euro 2020 Book, European Soccer Leagues 2019, Major Leagues Soccer 2019, Why American Soccer Isn't There Yet, and The Cairo Project. In 2008, he played professional soccer with St. Louis Illusion. During his career as a soccer player, he earned a Missouri Club State Championship with Busch Soccer Club and a Holland Cup Championship with a Metro East team. In 1999, he founded the first online Current Events Game (CE Game). He has appeared on TV and has featured on numerous radio broadcasts, including ESPN and NPR.