CONCACAF Champions League 2020 and Euro 2020 
By Shane Stay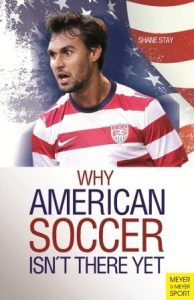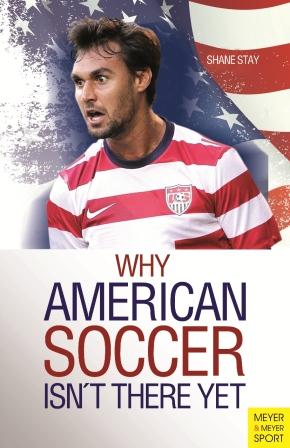 Finally! Who said Concacaf can't rock the Champions League? Certainly someone did. Whoever that someone is, they're wrong. Until, perhaps, the Concacaf Champions League winner takes on the European Champions League winner. Because in that case, you know, we'll wait and see. For now though, it wouldn't be a Concacaf Champions League tournament without a prediction.
Prediction! Atlanta United will win the whole thing. If not them, keep your eye on Tigres and Leon. There is a bigger picture here and that is: Concacaf, in all of its underdog glory, is alive with action. 
In fact, very soon, Europe will be alive with its own unique action in the form of the 2020 European Champions League final (will Liverpool, the great Liverpool, regain its title?). 
Not to mention, very soon, the tournament of all tournaments will begin: that's right, UEFA Euro 2020. All Euro 2020 details can be found in The Euro 2020 Book, including players such as Kane, Kroos, Mbappe, Modric, coaches, stadiums, game plans and more. For reasons also found in the book, it is arguably the most competitive tournament in the world, even surpassing the illustrious World Cup. Predictions? Yes, plenty. Let's leave you with one. Germany will regain its title as champions of Europe. However, don't be surprised to see Italy take the title…Italy is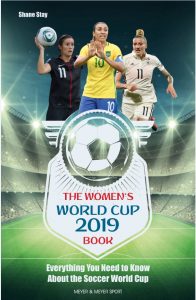 , after all, very intent on regaining its international status as one of the best soccer-playing nations in the world. True to form, the usual suspects will lead the way. Yet, on the other end of the spectrum, you have Croatia who is a little like the William Jennings Bryan of this tournament, the little guy representing the common man screaming 'No more monopolies!' However, Bryan would lose the US election to President McKinley, who was backed by Carnegie, Morgan and Rockefeller. It's one of those things where traditional powers tend to rule the land. In this Euro 2020, Germany, Italy, Spain and France will likely be running the show despite teams like Croatia and massive underdog Finland wanting to have a say. So we'll have to see. It should be good and there's so much more around the corner. The clock is ticking and millions upon millions of people scattered around the world can hardly wait.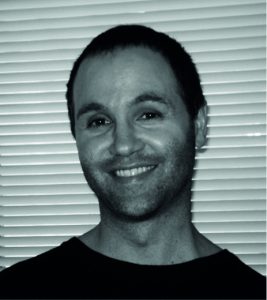 Shane Stay is author of Why American Soccer Isn't There Yet, The World Cup 2018 Book, European Soccer Leagues 2019/20, The Women's World Cup 2019 Book, Major League Soccer 2019, and The Euro 2020 Book ( April 2020). He is a bestselling author and has played professional soccer. Shane has appeared on television and radio offering his expert advice and predictions in the world of soccer.