FIFA World Cup 2022
Group D: More Exciting Than You Think!
Shane Stay
FIFA World Cup Group D: France – Australia – Denmark – Tunisia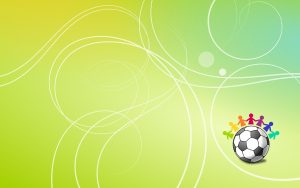 France—with Griezmann and Mbappe—is easily a tournament favorite. You would think it'll have no difficulty getting out of its group. Don't speak too fast. France has a shaky, yet surprisingly successful, grip on past World Cups. The two-time champs, and defending champs, have done exceedingly well (1998, 2018), and quite terribly (2002, 2010). While the French should escape, the opposition is eager to make waves.
Australia is one of those programs, screaming with potential, that could someday very soon be a World Cup contender. The Aussies have made huge strides in international soccer in the past 20-30 years and this trend is only getting stronger by the minute. Be very cautious of this as it's on the brink of something great. In league with Japan, the US, Saudi Arabia, and Mexico, Australia is a group to watch.
Denmark is class personified. This short-passing bunch should likely do well, but it has a tough three games facing it with France, Australia, and Tunisia. However, an odds-maker would expect the Danes to move into the Round of 16.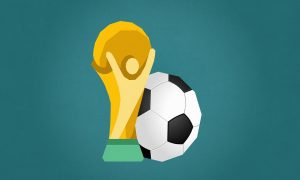 Tunisia is a bit of a wild card. This team, whose passing game is technically sound, with quick connections darting around the field (similar to that of Denmark), could very well surprise this group with an upset or two. The Tunisians are due for a big showing someday, and this might be the place. It's a fun team to watch and despite Tunisia not being a strong contender in '22 sparks will fly.
One might dismiss Australia and Tunisia. Don't be so quick to join that crowd. (However, it's a safe bet.) The group will probably end like this: France, Denmark, Australia, Tunisia. This very well might be the case. But Australia and Tunisia are on the cusp of something great. Whether it's in this World Cup is another matter. But don't turn away just yet. Denmark's big problem will be finding goals. France, as usual, will be brilliant or a complete flop. You never know. One thing is certain: This group is brimming with excitement.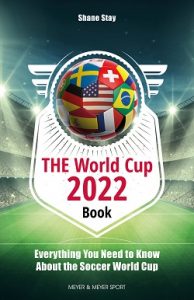 THE World Cup 2022 Book, written by Shane Stay and published by Meyer & Meyer Sport, is a fun, useful guide to the soccer World Cup. It offers information on each of the 32 teams competing for the cup in addition to their coaches, what strategies and tactics they might use on the field, and which top players to watch. Also included is analysis of the teams and their predicted performance and even background information on each high-tech stadium in Qatar.
With this book, you will be prepared to enjoy and follow one of the biggest global sporting events, the 2022 FIFA World Cup!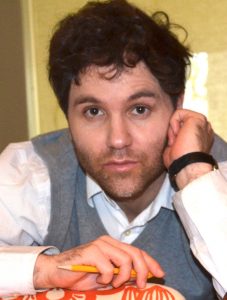 Shane Stay wrote The World Cup 2018 Book, The Women's World Cup 2019, The Euro 2020 Book, European Soccer Leagues 2019, Major Leagues Soccer 2019, Why American Soccer Isn't There Yet, and The Cairo Project. In 2008, he played professional soccer with St. Louis Illusion. During his career as a soccer player, he earned a Missouri Club State Championship with Busch Soccer Club and a Holland Cup Championship with a Metro East team. In 1999, he founded the first online Current Events Game (CE Game). He has appeared on TV and has featured on numerous radio broadcasts, including ESPN and NPR.