A Quick Look at the USMNT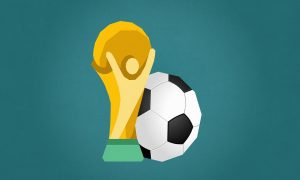 Shane Stay
As the Quarter-finals for FIFA World Cup 2022 approach, it seems clear the "old guard" of world soccer is showing up. In the Round of 16, a few challengers came in the form of Japan, South Korea, Australia, Senegal and the United States. As of 12-5-22, the teams that made the Quarters are Netherlands, Argentina, Croatia, Brazil, England and France. (The remaining Round of 16 teams are Morocco, Spain, Portugal and Switzerland.)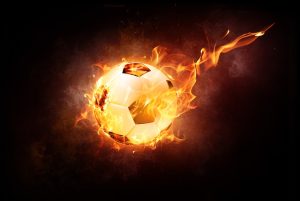 As for the United States, who lost 3-1 in the Round of 16 to Netherlands, it's much of the same: macro talk that revolves around "almost, the need to stay consistent, and it's a gradual process." Yet fans are gradually becoming more impatient each tournament. When will the USMNT take home the ultimate prize? When will the USMNT when the elusive World Cup trophy? Not in Qatar, that was proven. All in all, the USMNT had one big victory in FIFA World Cup 2022: it reached the Round of 16. However, in four short years, when the US-Canada-Mexico host, a big opportunity awaits. Will it be the same players still? The same coach? That's yet to be seen. For now though, a lot of thought is being put into what form the team will take in the near-term and eventually 2026. 
Stay tuned, it should be interesting. Just as this World Cup in 2022 remains as interesting as ever. 
THE World Cup 2022 Book, written by Shane Stay and published by Meyer & Meyer Sport, is a fun, useful guide to the soccer World Cup. It offers information on each of the 32 teams competing for the cup in addition to their coaches, what strategies and tactics they might use on the field, and which top players to watch. Also included is analysis of the teams and their predicted performance and even background information on each high-tech stadium in Qatar.
With this book, you will be prepared to enjoy and follow one of the biggest global sporting events, the 2022 FIFA World Cup!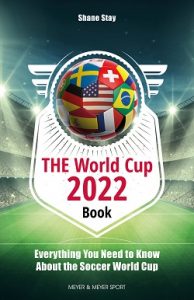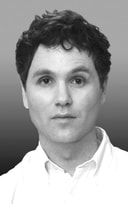 Shane Stay wrote The World Cup 2018 Book, The Women's World Cup 2019, The Euro 2020 Book, European Soccer Leagues 2019, Why American Soccer Isn't There Yet, and The Cairo Project. In 2008, he played professional soccer with St. Louis Illusion. During his career as a soccer player, he earned a Missouri Club State Championship with Busch Soccer Club and a Holland Cup Championship with a Metro East team. In 1999, he founded the first online Current Events Game (CE Game). He has appeared on TV and has featured on numerous radio broadcasts, including ESPN and NPR.