You have a good book, and you want people beside your friends, family, and social media following to know about it. Where do you start? Look for a book distributor to meet your needs and help get your book into the public eye. Cardinal Publishers Group is that distributor. We are distributing books in 2020 and beyond.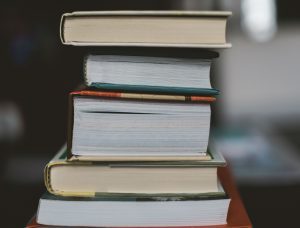 You will love the services Cardinal Publishers Group offers. Just look.
Your Book
Your book is given individual attention and won't get forgotten or buried in a sea of other titles.
Since 2000
CPG has been doing business and distributing books since the year 2000. Each year just gets better. We are committed to the publishing industry and a high standard of service.
Let's Talk
If you have questions or need to discuss matters, you can talk to our managers and overseers.
Taking Care of You
With programming, technology, and modern facilities, we are tending to our clients efficiently.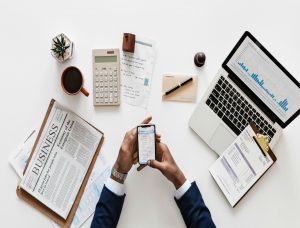 Here for You
Our online portals provide round-the-clock reporting. So no matter where you are in the world and whether our offices are open or not, you can check in on the progress of your books.
Service and More
We handle your sales, warehousing, fulfillment, metadata, customer service, billing and collections.
If you are interested in our marketing and production services, you can ask one of our reps for details.
Distributing Books Since 2000
Our sales reps, in-house operations, warehousing, and customer service departments are well-established and experienced in their field.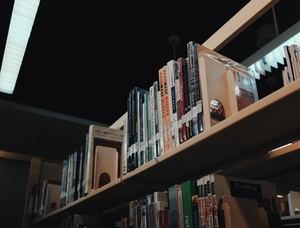 Contact us to see if Cardinal Publishers Group would be a good fit for your books. You can also give us a call at 317-325-8200 To learn more about Cardinal Publishers Group, you can have a look here.
If you would like to see more of the books we distribute, take a look at our online book shop.
Founder and president, Tom Doherty says, "Since 2000 it has been our mission to help our independent presses bridge the gap between content and reader."
Happy Reading

 ~ Ginger Bock