Happy anniversary Cardinal Publishers Group! Today we turn 16 years old. It seems like only yesterday when Tom and Adriane Doherty launched Cardinal Publishers Group with two lines and five titles. They were packing orders of adult non-fiction books from a small section of a warehouse on the far west side of Indianapolis. Today, our eastside warehouse is buzzing with orders being picked, packed, and shipped out. And we certainly have more than five titles to send. A variety of sports, health and fitness, true crime, business, cookbooks, biographies, fiction and children's titles from many independent publishers go out of our doors.
As a national book distributor since March 10, 2000, Cardinal Publishers Group helps independent publishers enter the book market. We endeavor to provide the best possible full service book distribution to our clients – whether they are big or small.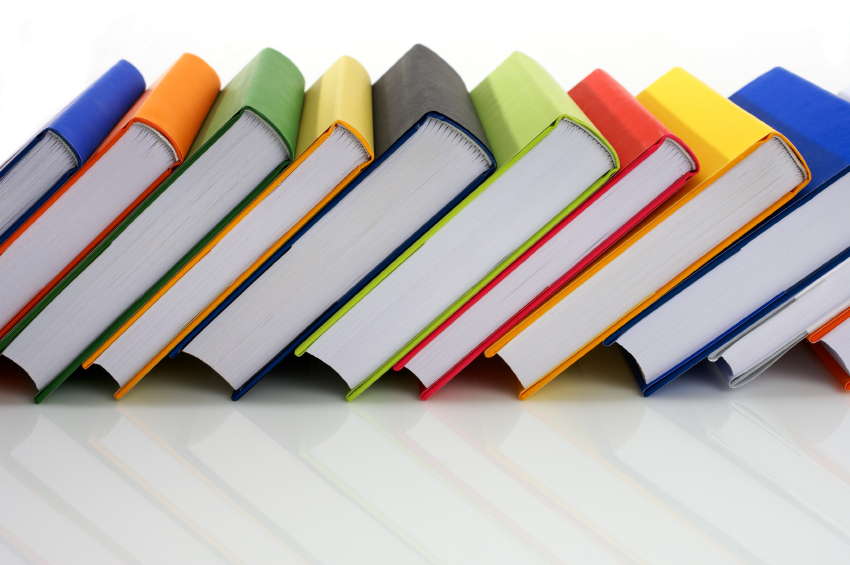 Our book distribution services include sales, warehousing, fulfillment, billing & collection, customer service, digital conversion and distribution, metadata management, and more. We also manage the distribution of both print books and e-books. Additional services include print production, design, and marketing.
"It's been a lot of fun through the years and great to watch the growth of our clients and the many books that we distribute. I'm also thankful for our dedicated, hardworking staff, and our loyal customers," President of Cardinal Publishers Group, Tom Doherty, reflected.
"It's been a great ride and I've enjoyed working with our clients and customers throughout the years." Adriane Doherty shared.
"Although many book distributors have warehouses in Indiana, our headquarters and our warehouse is located in Indianapolis, Indiana – the Crossroads of America," Doherty went on to say proudly.
Happy Anniversary Cardinal Publishers Group!
To learn more about the books we distribute, have a look at our latest catalog. You can also get more information about us by clicking here.
We would love to answer any questions you have, a qualified staff member is ready to help you, give us a call (317)352-8200 or contact us here!
Until next time ~ Ginger Bock and the CPG Blog Team